Bespoke Software Development for Australian Businesses
Efficient, flexible, and simple. Those are our three core brand promises when we do business for your business, be it SharePoint Solutions or Web and Windows Application Development.
As your professional IT consultant, we commit to providing you with only the best solutions specifically tailored for you—from making strategic decisions in the digital sphere to seeing the results in real time. We create digital solutions for tangible results, and give your business the software foundations for success.
Why Choose FlexiMal IT Solutions for Software Development in Australia ?
Our team of experienced IT professionals understand how vital data and information systems are to you, and are dedicated to providing individualised solutions specifically designed for your business needs. Working closely with you, our team will listen to your current requirements and future business goals and design software that scalable and can evolve with you as your business grows.
Wherever you are in Australia, we come to you for free for the initial discussions. That is just one uniqueness of ours.
As an official Microsoft Partner, you can trust our SharePoint Solutions, Custom Software Solutions and Computer Networking services are among the best in Australia. To talk to our team contact us on (02) 8915 6283 or fill out an online enquiry form and our friendly staff will get back to you.
We Partner with the Best, to Give You the Best
We are committed to providing our clients with the best software solutions on the market, and to do this we are proud to partner with the industry's leading suppliers of cutting edge software development tools.
We work closely with our partners to ensure our solutions incorporate the very latest applications, best practice and integration so you know your tailored software solutions and enterprise monitoring systems will support you and your business.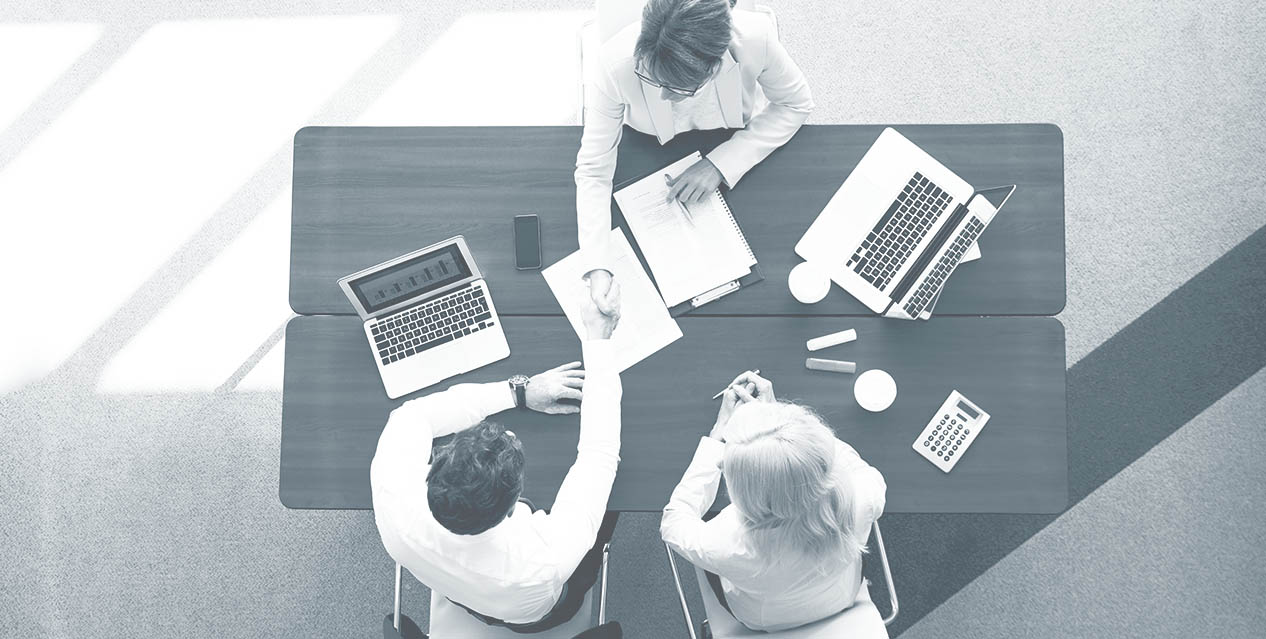 Under tight deadlines and with high expectations, FlexiMal was a pleasure to partner with, on a highly important governmental survey portal. Professional, conscientious, collaborative and thoroughly competent – I wouldn't hesitate in recommending them to anyone looking for their services.
Sumedha Weerasekara
Executive Director,Bigbreak Solutions Sdn Bhd