Tools and Services for Extra Support
Choosing FlexiMal for your business affords you the luxury of free services from us. This simply gives our clients value for money you don't just get anywhere else. Feel free to get in touch to inquire further about these services.
Contact our team to talk about our free services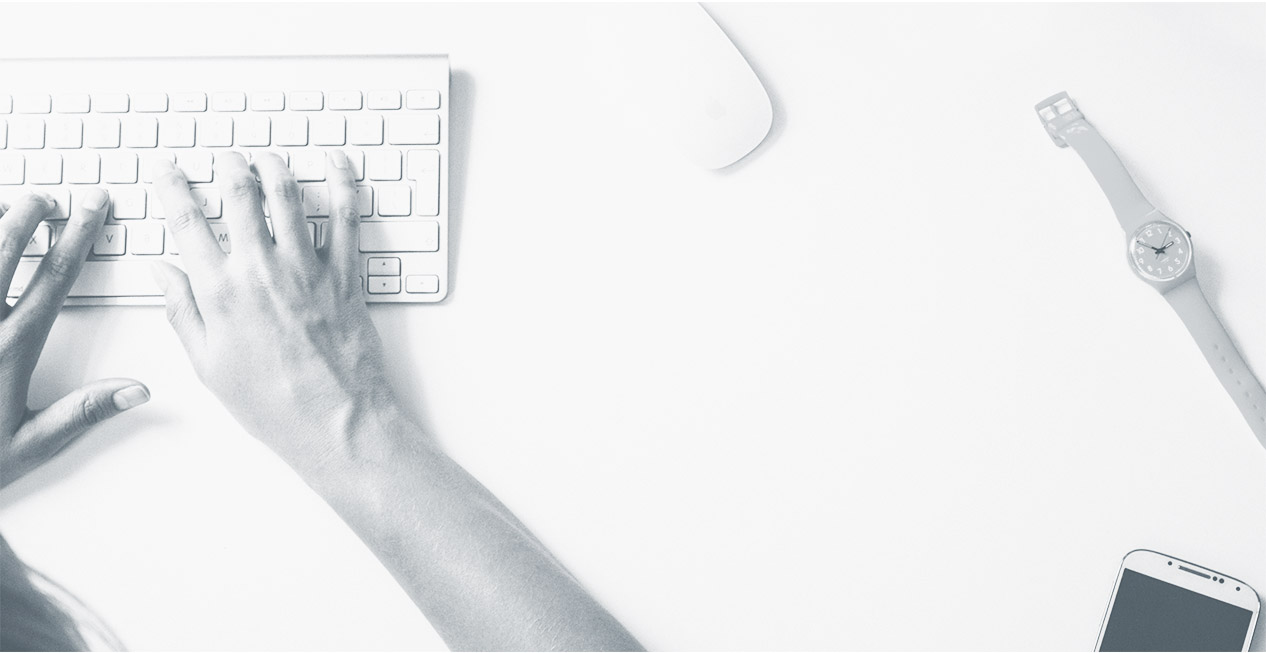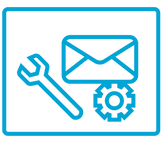 Free Email Services
Experience the highly rewarding capabilities of Email. Enjoy our free email service to support your business email requirement.
Emails can also be delivered using automation and a pre-defined schedule for maximum convenience and efficiency. Most of our custome software solutions use these two features in many ways.
Note: Free for 3 months only with one or more other services with FlexiMal.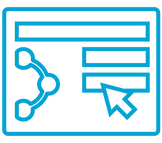 Free SharePoint Experiential Service
It's hard to understand the incredible benefits SharePoint can bring to your business without seeing a great example. That's why we offer a free service designed to ignite your excitement and satisfy your curiosity about how SharePoint can work for your business. Our team are happy and able to create an experiential SharePoint Development project to walk through the basics and answer any questions you may have. This free SharePoint Developments service goes beyond a normal consultation, it's complimentary access to a tailored SharePoint demo. Talk to our team today to see exactly how SharePoint can change your business
Note: Demo Site Collection is for ONE week (unless you request for an extension) and then it will automatically be deleted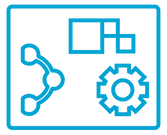 Personalised SharePoint with LiveTiles
Want a more personalized SharePoint experience? Did you know that SharePoint Online branding should be handled much more carefully than On-Premises version? We understand the complexity of SharePoint branding and are happy to help walk you through the in's and outs.
Request for access to one of our demo site and see what we have done with "LiveTiles for SharePoint". LiveTiles is a leading software company that enables customized digital workspaces. FlexiMal is a proud partner of LiveTiles and is happy to help you find the right solution for your business.